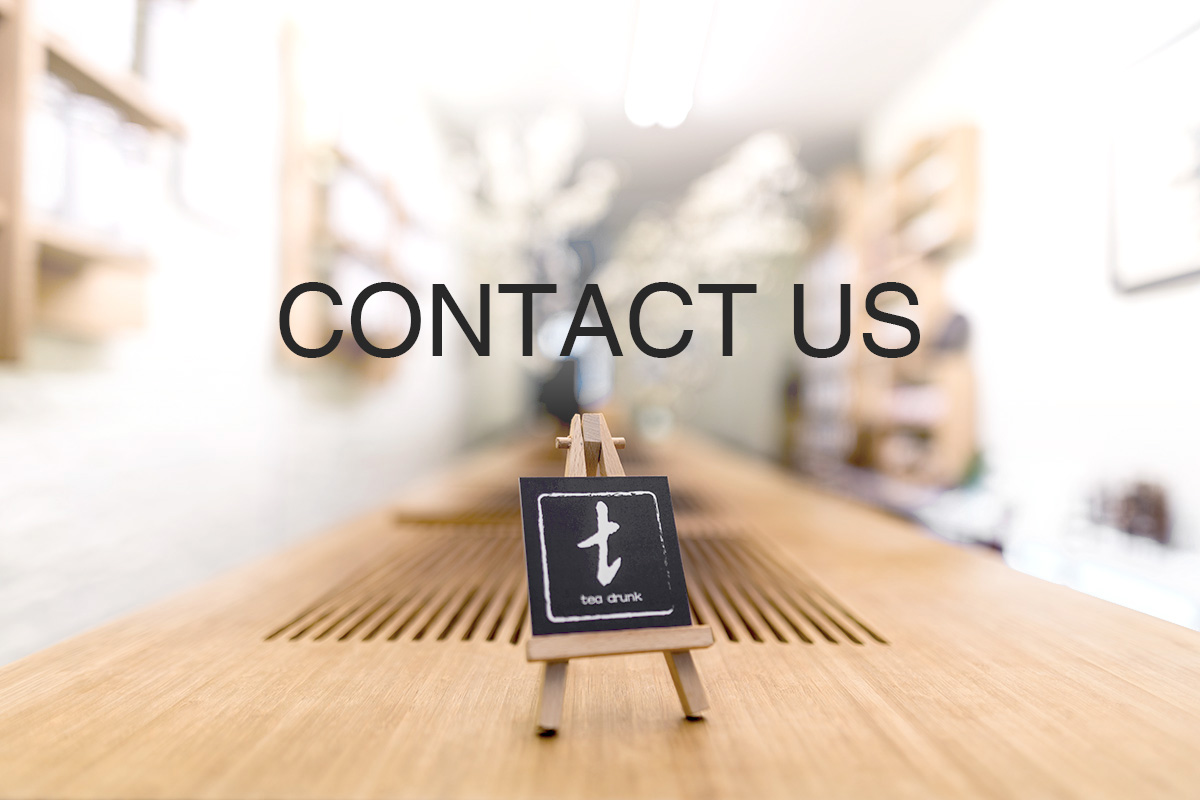 At Tea Drunk, we are committed to sharing our knowledge of and appreciation for true-origin historic Chinese tea. We invite you to join our journey, to celebrate and indulge in the joy of tea.
WHOLESALE
Just like your establishment, Tea Drunk caters to the most discerning connoisseur who cares deeply about the location, culture and crafting of their tea. In addition to being your partner in providing the best teas to your customers, Tea Drunk also offers unparalleled training, so your staff are equipped with the professional knowledge of our tea and its origins.
COLLABORATION
Tea Drunk is your partner in creating the most authentic and elegant cultural experience steeped in tea for your venue and your customers. We provide training, equipment, tea and teaware to seamlessly blend into your operation while impress your audience with one-of-a-kind tea experience. Click here to read more about our recent collaboration with The Metropolitan Museum of Art in New York.
GROUP EVENTS & CLASSES
Tea has been cultivated for over 6000 years and tea culture has been continuously developing for over 1500 years. At Tea Drunk, we take a classic approach in learning and appreciating tea, grounded in academic basics of tea, we will curate an educational experience for you that revolves around science, history, tradition, and deliciousness.