Exclusive Guided Tasting for Audi Owners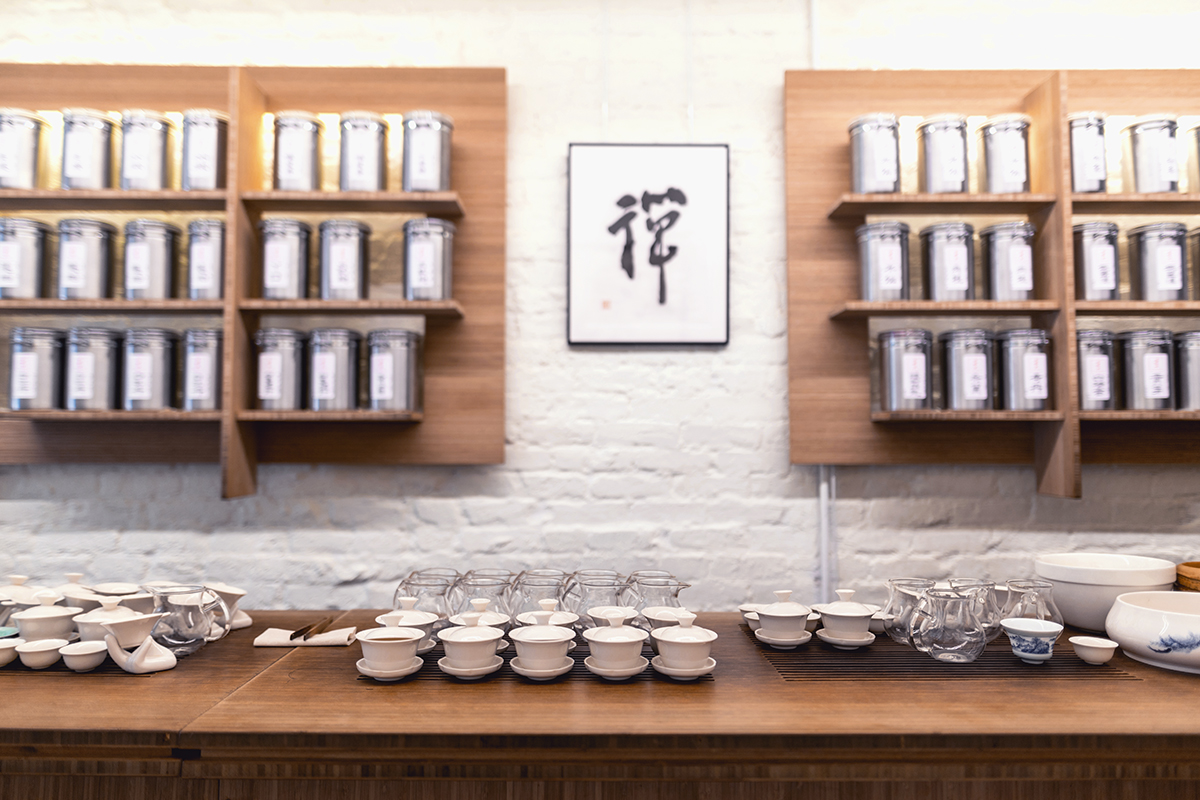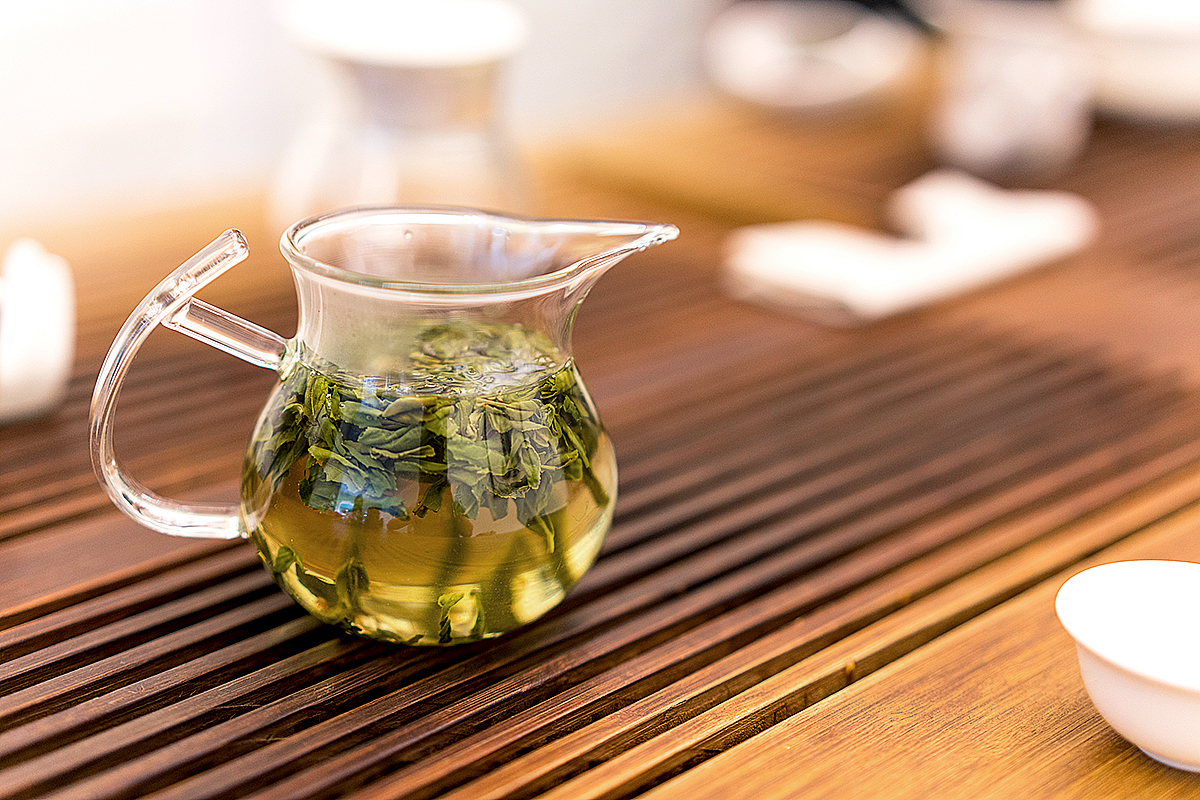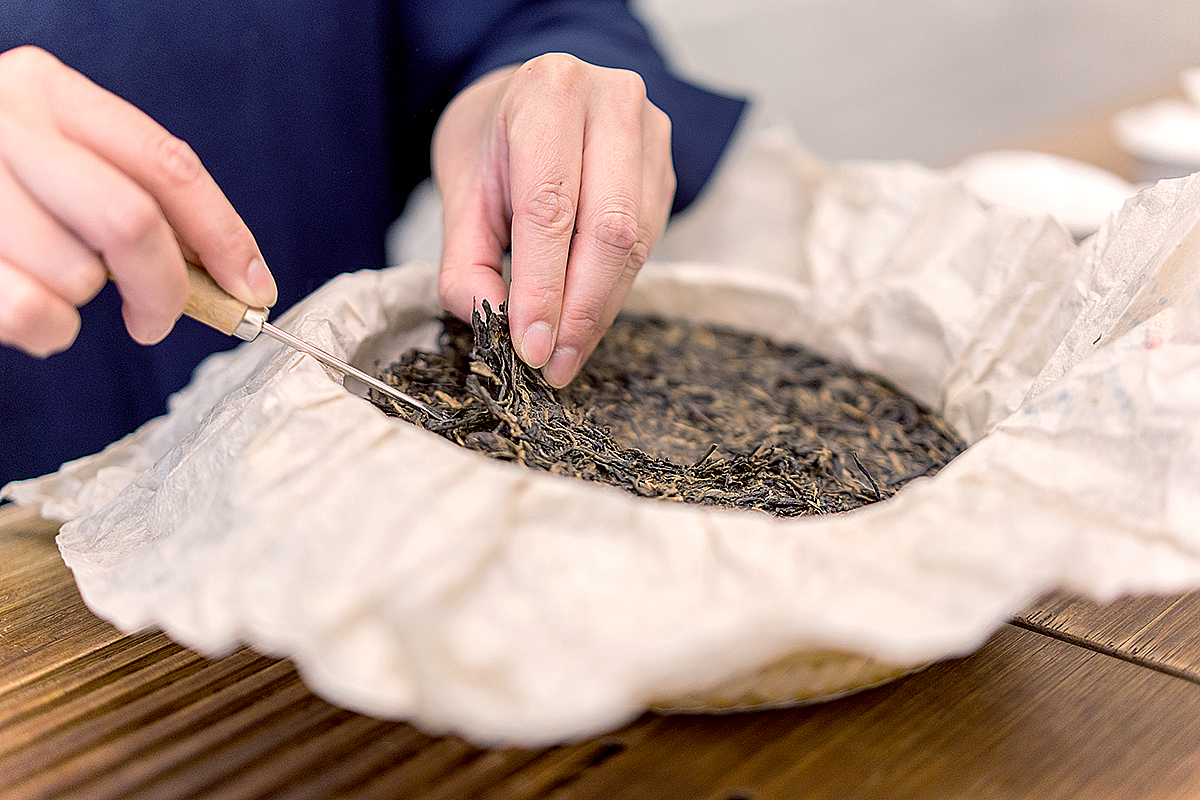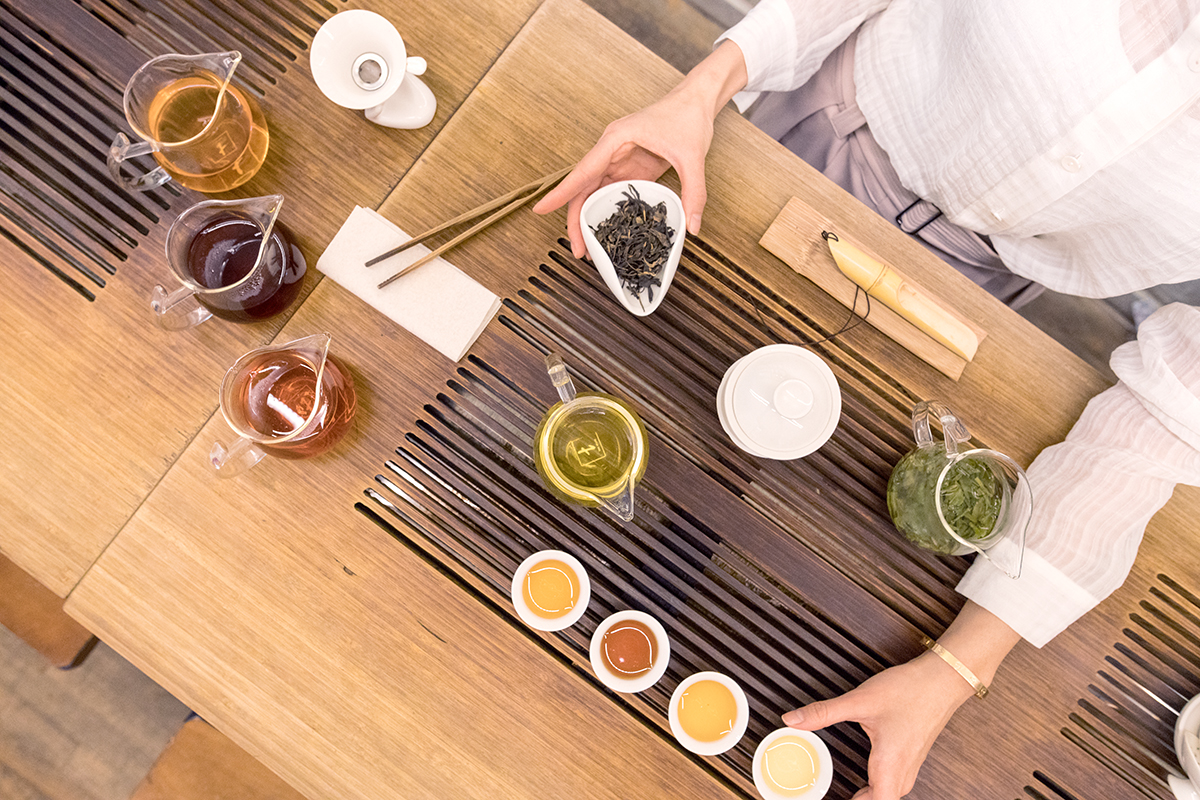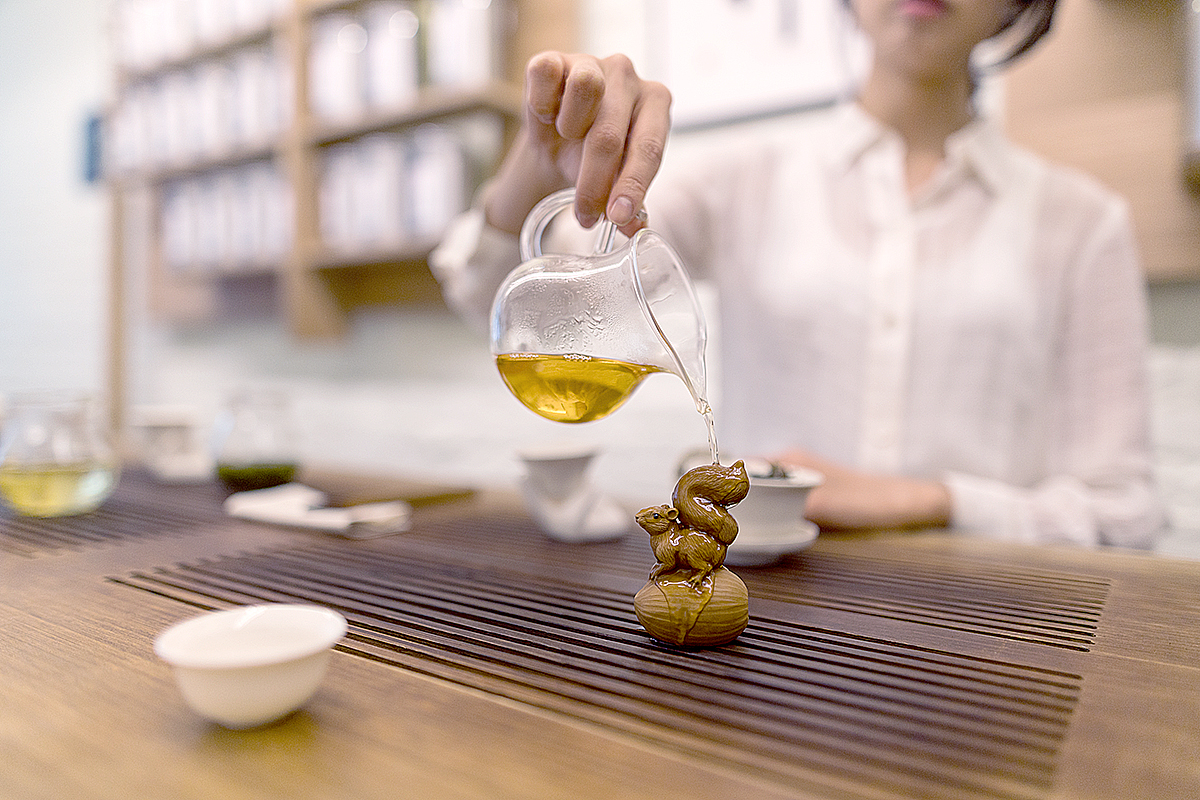 Just as Audi is committed to providing the high quality vehicles, Tea Drunk curates the best terroir-sourced teas available from the deepest mountains of China. Every bud, leaf and batch is handpicked and handcrafted. Now you can acquire some of the world's rarest and most unique teas, selected specially for Audi owners.
Educational Tea Tasting at Tea Drunk, New York
For each themed educational tasting, Audi owners will be guided through 3-5 different terroir-specific teas, and will learn about their history, crafting, and unique qualities. All teas are authentically brewed according to the region where the tea carries from.
"Audi" and the four rings logo are registered trademarks of AUDI AG.